Trendsetter is what we call things which are path-breaking in their field. This article gives you news regarding all those things which are setting trends globally; let us have a sneak peak review of it.
Internet Of Things (IOT):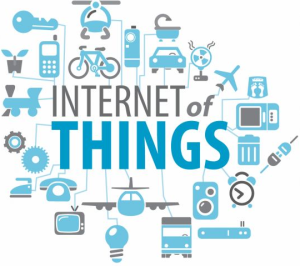 The world is now safely packed inside the internet, why not your daily routine be also taken care by it?
You could have spotted scenes in Hollywood movies featuring with high-end electronic gadgets which defy all your imaginations. "How far is the current world going to sustain with the supersonic growth in the field of computer technology?" is a million dollar question. These films use the technique of virtual reality with very high percentage as shown in the below image.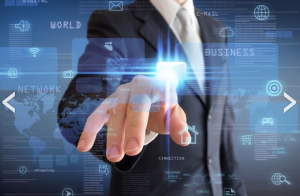 IOT is the one which answers the above question. What is IOT? IOT is the abbreviation for Internet of Things. The term IOT was first explained by Mr. Kevin Ashton. This is a sum of things which can be possible by mixing varieties of integrated technologies, robotics, wireless communication, microelectronics and augmented reality. Slightly confusing for a normal person, but can be understood when explained with examples; it is much easier to understand. The physical things are embedded with sensors, which allow the object for sensing and controlling through the remote existing network infrastructure. The process of IOT can be done by assigning an IP address to that thing which needs to be sensed and controlled. This provides the transferring of data through the network. The technology is widely used in the fields of manufacturing, oil and gas extraction etc. The days are not too far that these things could actually happen inside your house also. In future, there may be a case like your fridge instructing you over the phone regarding things to buy while you are inside grocery shop. That's freaky, but nice, isn't it?