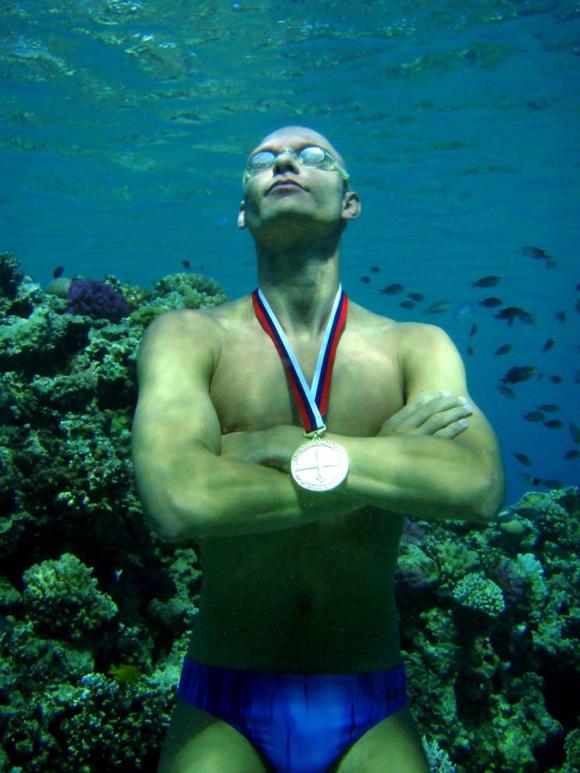 Stig Severinsen is a record holder
Nicknamed "The man who can not breathe", Stig Severinsen owns a record unmatched.
The man, aged 41, from Aalborg, Denmark managed to hold his breath underwater for 22 minutes using a special technique. He also holds another record: swimming 152 meters underwater in 2 minutes and 11 seconds.
What do you think, how long can you hold your breath?