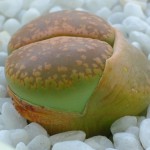 Maybe you did not know, but there is a plant that looks like a living stone, being very popular due to its unusual appearance.
What plant is it?
Its name is Lithops, a plant that is certainly one of the strangest in the world. It looks like a colored rock, top stems only being visible. With this strange appearence, people began to call them "living stones" or "animated stones."
This interesting plant is originally from South Africa and Namibia, and recently is very popular on trade websites. The reason? The plant is not pretentious, it has a great look, and its flowers are highly prized, with a look of daisies.
Why does this matter?
Scientists have concluded that Lithops was created in this way precisely to avoid predators. It's ideal for lovers of exotic plants and can be easily grown in an apartment.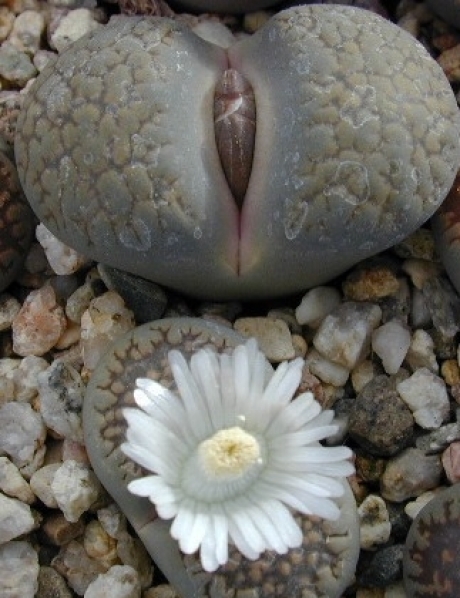 It should be watered only after the old leaves are replaced by new ones. But you should water it, during autumn, before entering dormitare that occurs during the winter. It should also be noted that the plant Lithops best results are obtained under greenhouse conditions.
So what do you think about this plant?